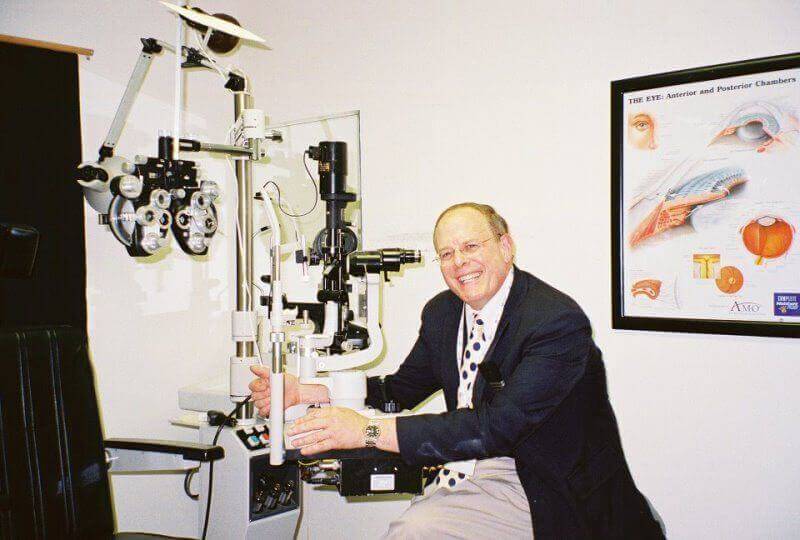 Independent Doctors Office
Dr. Stanley Miller
Independent optometric practice located inside Weston Eyecare is pleased to announce on staff optometrist Dr Stanley Miller!
Dr. Miller has been servicing Weston patients for over 30 years, and is now accepting new patients to the practice. Dr. Miller offers patients quality comprehensive eye examinations, and specialized fitting of contact lenses including the latest designs in astigmatic and bifocal contact lenses.
In addition, Dr. Miller provides care through the diagnosis and management of various eye conditions and diseases such as ocular infections and inflammations. Dr Miller also works closely with local ophthalmologists in managing other eye diseases and conditions, such as glaucoma and diabetic retinopathy.
Aside from excellent clinical skills, Dr.Miller has a warm, compassionate manner towards all patients, and strives to make your visit here enjoyable.
Appointments can be made online or by contacting the office directly at 781-891-3937.
We look forward to serving you and your family.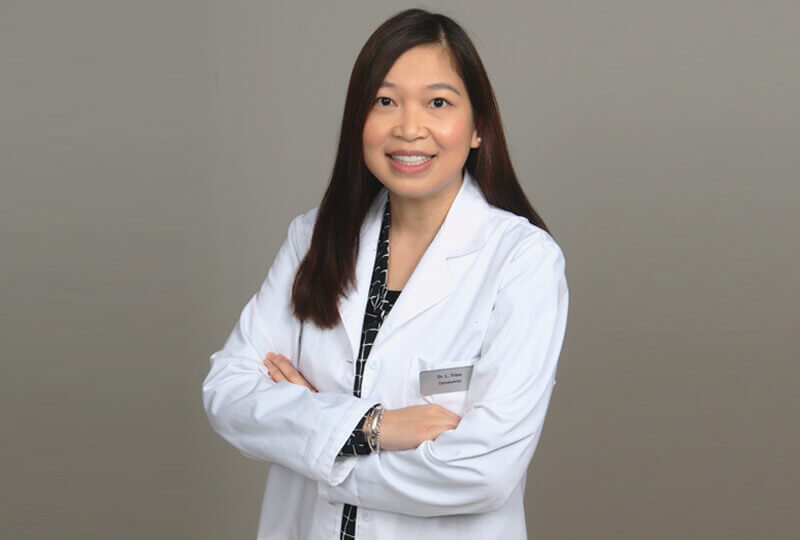 Our team is growing
Dr. Linh Trieu has been practicing optometry for 10years. She graduated from the NewEngland College of Optometry and has continued to practice in MA. Dr. Trieu has been interested in the Optometry field sinceHigh School where she started working in a very high profile Optometrist officein her home town. She moved up to become manager of one of four offices in the city. She continued her interest in the field and entered in the New England College of Optometry to obtain her Doctorate of Optometry. Dr. Trieu has a lot of experience working with many different types of patients, from young children at the Fairfield Eye Care specializing in Pediatric Vision Therapy to veterans at the VA Hospital Baltimore.